Have a question you'd like to ask us?
Contact us!
We will do our best to answer you quickly and completely. If we don't have the answer, we research thoroughly.
Looking for a specific type of cuisine? A recipe for a cuisine you once tried, loved, and would like to try creating at home? Concerned about a certain ingredient? Need a source for a hard-to-find ingredient? Ask us!
Ideas? Articles?
Contact us!
We love to hear ideas for future content. Have a favorite cuisine you would like featured? Maybe you would like to guest blog for us. We welcome guest writers and offer a byline if we are able to use your article. Submit your ideas. Be sure to include contact information so that we may respond. If you have original images or photos, please include that information, too.
Products to Review?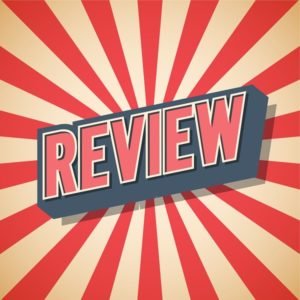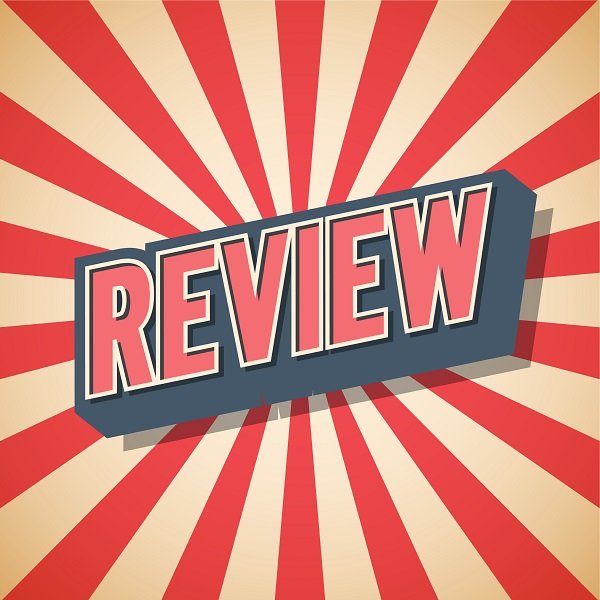 Have a product you'd like us to review?  We do complete and honest reviews. If the product is yours, please contact us regarding the procedures. Generally, we need the product in order to offer a review. Moreover, we may require additional information, as well.
If you are suggesting a product for us to review that is not yours, we will do our best to accommodate. Often, manufacturers or sellers willingly participate in reviews to showcase their best products. Contact us for details.
Comments?
We welcome your comments and will respond quickly. If you prefer a private response, please use the contact form below or email us at Diane@veganglobetrotter.com
We like to hear from you!
Please send us your comments, questions, and ideas.
We also welcome guest writers. Please send us your ideas.
Have an idea for a product review? Yes! We'd like to hear that, too!
Contact Us at Vegan Globetrotter