Love a variety of cuisine?
Looking for healthy options?
Welcome to Vegan Globetrotter!
Let's take a trip around the world together! We'll show you how to create healthy plant-based foods from countries and regions around the world, right in your own kitchen.
Entertain your guests in style. Serve new flavors to your family. Boost your health while tantalizing your taste buds.
We've collected authentic recipes from around the world. Each recipe has been carefully reworked to create a healthy vegan version with all the flavor and texture of the original.
Most of our recipes use widely available ingredients and simple techniques. When special ingredients prove necessary, we'll note that. We'll also show you helpful hints to make preparation easier.
In addition, look for special serving tips for that extra WOW factor!
Additionally, look for special entertainment and serving ideas. We'll show you how to cook ahead to save last minute time. Considering an "around the world" party? Consider tapas! We'll show you how.
How Can Vegans Get Omega-3?
Vegan Sources of Omega-3 I'm sure you've heard lots of good things about omega-3 fatty acids and how it's great for your health. Omega-3 fatty acids can be primarily obtained from consuming meat and meat produce like fish, fish oils, etc…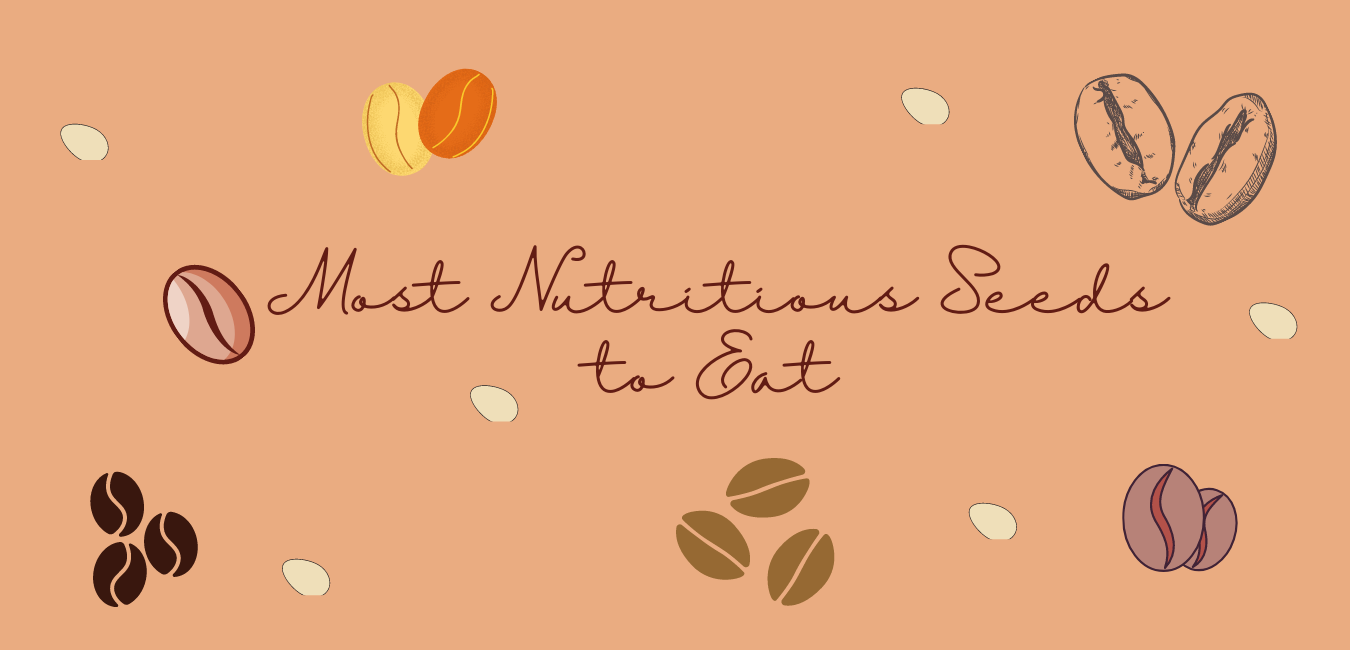 Health Benefits of Nuts and Seeds
Discover the Health Benefits of Nuts and Seeds Nuts and seeds are some of the most accessible plant-based foods you can include in your everyday meals for a little added spice plus nutrients to your dishes.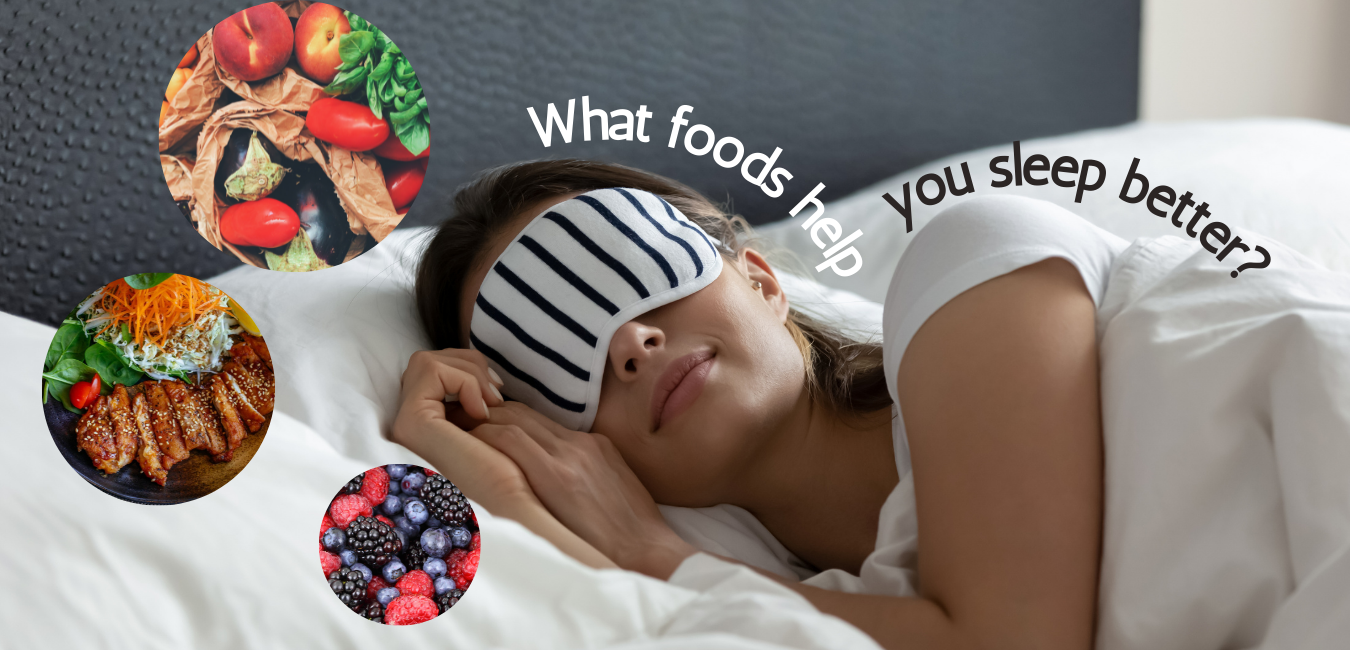 What Food Helps You Sleep Better?
What Foods Help You Sleep Better- Vegan Friendly "Early to bed and early to rise, makes a man healthy, wealthy, and wise" – Benjamin Franklin. A good night's sleep is something that some of us might not always have,…