Vegan Globetrotter is supported by our audience. When you purchase through one of our links, we may earn a small affiliate commission.  As an Amazon Associate I earn from qualifying purchases. Your cost is not affected.
==================
Delicious and Healthy Vegan Thanksgiving Recipes
Plant-based living creates new opportunities for Vegan Thanksgiving Recipes. In fact, this might resemble some of what our ancestors enjoyed on special occasions.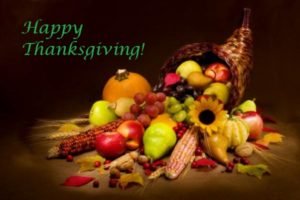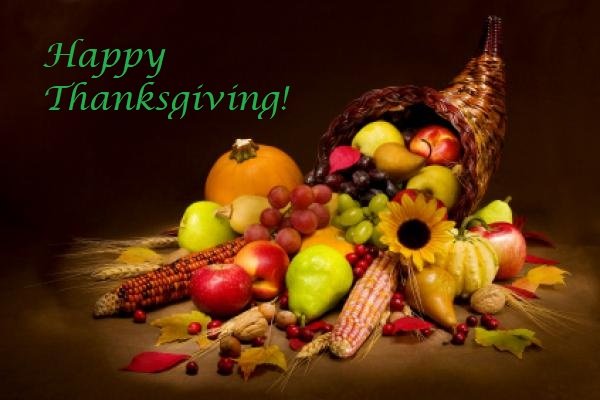 Click on a Recipe
(opens new page)