Mexican cuisine origins
Mexican cuisine melds old world flavors of the Mesoamericans, the original indigenous people, with influences from Europe, especially Spain. For those interested in exploring traditional culinary delights, there is a wealth of Mesoamerican food recipes, encompassing the essence of the Mesoamerican diet, that showcase the rich tapestry of flavors and techniques unique to this region.
Scroll down for links to recipes
Native foods such as corn, beans, avocados, tomatoes, and chili peppers, as well as rice introduced by Europeans,  comprise the basics of most dishes. Many Mexican dishes contain meat and cheese. However, creating vegan alternatives offer a healthy variety of authentic flavor and texture.  Most dishes use various herbs and spices to create the signature flavor and aroma. Additionally, traditional Mexican cuisine also includes refreshing beverages like the classic 'chocolate drink' enjoyed by many.
Mexican people value their cuisine and integrate it tightly into their culture and social structure. Many Mexican traditions, including traditional foods, evolved from the various culinary types.
Beans and Rice?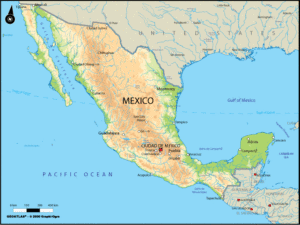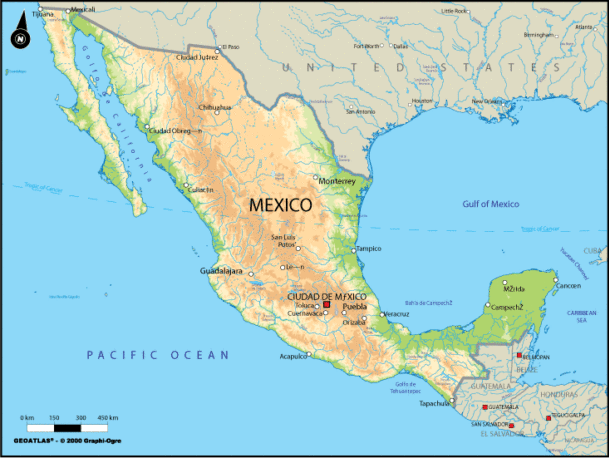 Most people associate spicy beans and rice with Mexican cuisine. However, it encompasses so much more. Vegetables such as corn, cauliflower, spinach, mushrooms, sweet potatoes, red and green tomatoes, zucchini, and potatoes create a base for many dishes. Corn comprises the base starch in tortillas, taco shells, and other components.
While spicy dishes remain popular, many less heated options offer variety for those who prefer.
Europeans introduced cooking in fats, especially pork and other animal fats, to add flavor and calories. However, recipes modified to exclude this unhealthy ingredient retain the important flavors.
Try a few of these featured recipes. Alter spices and ingredients to your family's preferences.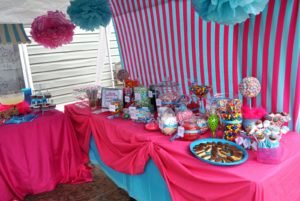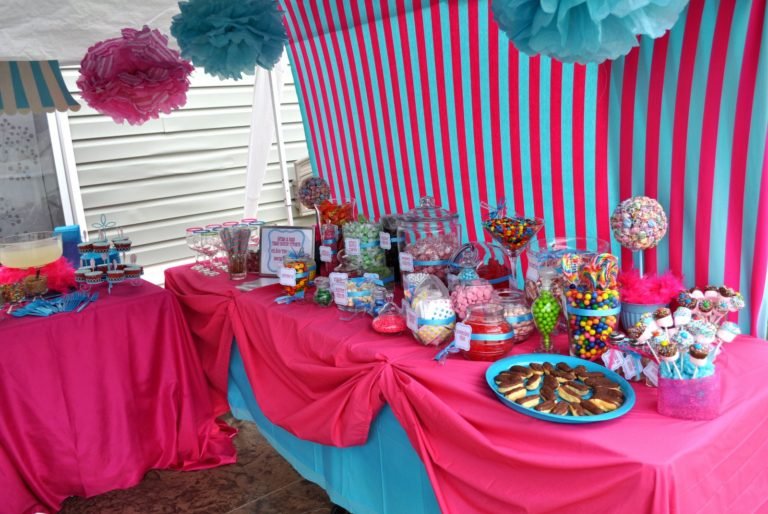 Looking for an interesting party theme?
Mexican cuisine might be just the right choice! Tacos and quesadillas, as well as nachos offer easy finger foods that are easy to create. Add a few festive decorations to create a Mexican Fiesta for any age!
************************************************************
What is a Mexican Fiesta without a pinata? Most people stuff these colorful party games with candy. Instead, try filling with small party favors for a surprising and healthy alternative. While they take a little time to create, most people enjoy the challenge. For a tutorial on how to create these fun and festive game components, watch the following video.
Mexican meal customs
While most in the USA plan their meals around their work schedules, Mexicans usually plan their work around their meal schedules. Meals are are a more delayed timeframe. Additionally, the heaviest meals are earlier in the day, with dinner featuring a much lighter plan.
Breakfast, usually between 7am and 10am, might consist of merely a cup of coffee. However, other families might serve a large breakfast with tortillas, eggs, and salsa, known as "huevos rancheros"
Popular breakfast foods in Mexico include sweet bread, tropical fruits, toast, granola, and yogurt.
Lunch might arrive between 1:30pm and 4pm. Considered the main meal of the day, Mexicans usually enjoy a large midday meal. Consisting of an appetizer, soup or salad, and the main course featuring a meat or other protein, rice, beans, and hot tortillas.
Mexicans enjoy a leisurely lunch meal, usually incorporating plenty of time to talk with family and friends.
Dinner usually arrives between 8pm and 9pm. It is usually the lightest meal of the day. Families often enjoy soup or tacos.
.
The Mexican Hat Dance continues to be a festive tradition!