Vegan Globetrotter is supported by our audience. When you purchase through one of our links, we may earn a small affiliate commission.  As an Amazon Associate I earn from qualifying purchases. Your cost is not affected.
==================
Have you ever heard that some mushrooms do more than just spice up a salad or add flavor to a stir-fry? That's right, I'm talking about medicinal mushrooms. These aren't your everyday grocery store finds. But they are special kinds of mushrooms with health benefits that will surprise you.
Discover the Magic of Medicinal Mushrooms
Now, I know what you're thinking: "Mushrooms that are good for my health? Tell me more!" Don't worry, I've got you covered. In this article, we'll dive deep into the world of medicinal mushrooms. We'll explore their health benefits and even learn how to incorporate them into our diets. From immune system boosters to blood pressure balancers, there's so much these fungal friends can offer.
So, stick around. You're about to embark on a mushroom journey that's not only tasty but also beneficial for your health. Ready? Enjoy reading
What are Medicinal Mushrooms?
Alright, let's get to the heart of it. What exactly are medicinal mushrooms? In the simplest terms, they are mushrooms with medicinal properties. These are different from your typical edible mushrooms like button or portobello. Nope, these are a particular group with unique benefits for human health.
So, where do these magical mushrooms come from? Some are cultivated, but many are also found in the wild. You'll often find them in forests and sometimes in your local grocery store! Popular varieties include shiitake mushrooms, oyster mushrooms, and maitake mushrooms. These specific mushroom species have been studied for their health-boosting effects.
And think it's a trend that has been around for a while. People have known about the medicinal properties of edible mushrooms for centuries! Traditional medicine systems in various cultures have included mushrooms for their health benefits. From ancient China to Native American practices, these mushrooms have been doing good for a long time.
Now, medicinal mushrooms aren't a cure-all. But they do offer some fascinating health benefits that we'll get into next. So, if you're as excited as I am, let's move on and delve deeper into this mushroom wonderland!
The Awesome Health Benefits of Medicinal Mushrooms
Ready to explore what these miracle fungi can actually do for you? Let's break it down into bite-sized bits, shall we?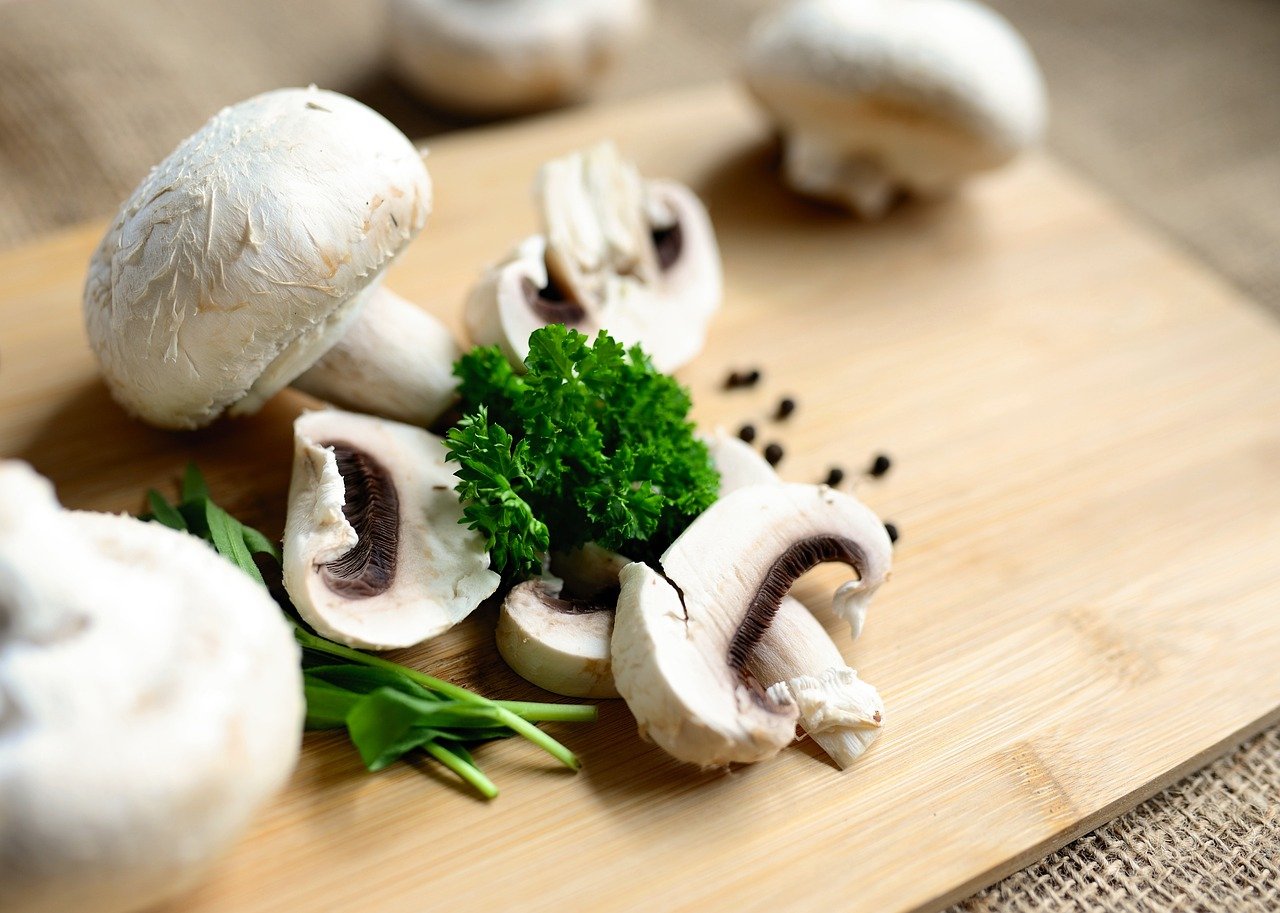 Boosting Your Immune System
These medicinal mushrooms are like little trainers for your immune system. When you eat mushrooms like shiitake or reishi, you're getting something special. This is called mushroom polysaccharides. These help your immune cells do their job better. It's like sending your body's defense team to a boot camp!
Keeping Your Heart Happy
Now, let's talk heart stuff. Did you know some mushrooms help maintain healthy blood pressure? Yep, it's true! Maitake mushrooms, for instance, are really good for cardiovascular health. Your heart would give you a high-five if it could!
Nutrients Galore!
Okay, moving on to something super cool: these fungi are nutrient-rich! They offer essential amino acids and "vitamin D". Mushrooms like maitake and shiitake are especially high in "vitamin D". This makes them an excellent choice for vegans or anyone looking to boost their vitamin levels.
Bye-Bye Inflammation
What else? Oh yes, the anti-inflammatory benefits! Mushrooms like chaga and reishi are great if you're dealing with inflammation. Whether it's arthritis or just a cold, these mushrooms can help ease the discomfort.
Special Skills
Last but not least, let's talk about specialties. Not all medicinal mushrooms are the same. Some are better at certain things. For example, chaga mushrooms have a high antioxidant capacity. This makes them especially good at promoting health.
And there you have it. That's a quick rundown of the stellar health benefits you can expect from these magical mushrooms. So, what do you think? Ready to give these health-boosting mushrooms a try?
Notable Types of Medicinal Mushrooms
Ready to meet some of the most famous faces in the medicinal mushroom world? Don't worry; you won't need a VIP pass for this. Let's dive in!
Shiitake Mushroom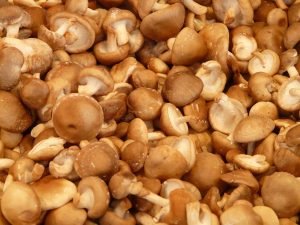 First up is the shiitake mushroom, a popular name you've probably heard before. These are great for boosting your immune system. You can even find them fresh in most grocery stores or dried for soups and stews.
Reishi Mushroom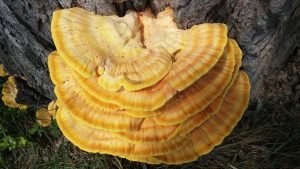 Ah, the reishi mushroom is known for its anti-inflammatory properties. This mushroom is often used in teas and is famous for helping with stress and sleep. If you're having a rough day, a reishi tea might just be your new best friend!
Maitake Mushroom