Vegan Globetrotter is supported by our audience. When you purchase through one of our links, we may earn a small affiliate commission.  As an Amazon Associate I earn from qualifying purchases. Your cost is not affected.
==================
Are you searching for the ultimate gifts for vegan bakers and home cooks? Look no further! Our comprehensive article is here to cater to the needs and desires of passionate vegan bakers, whether they are beginners or seasoned pros. We've handpicked a selection of the best gifts that will elevate their baking experience, ignite creativity, and make their culinary creations truly exceptional.
From handy vegan baking tools and innovative gadgets to high-quality plant-based ingredients and inspiring vegan cookbooks, our curated collection covers a wide range of thoughtful and vegan-sensitive gifts. Whether it's for a special occasion, a holiday treat, or simply to show your support, our article will guide you in finding the perfect gift that showcases your thoughtfulness and appreciation for their love of vegan baking.
Make their baking dreams come true with gifts that align with their compassionate lifestyle and passion for creating delicious, cruelty-free treats. Get ready to spread joy and inspire the vegan baker in your life with the perfect gift they'll cherish! 🌱🎁
A Must-Have for New Cook?
Essential Cookware Kitchen Tools Set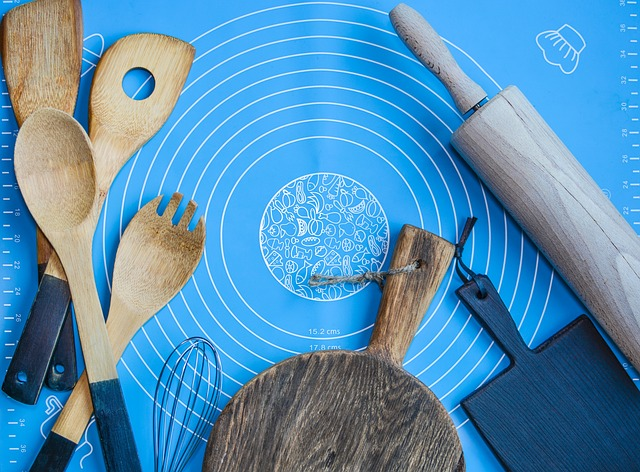 A good quality, versatile cookware set with essential pieces like a frying pan, saucepan, and stockpot can be a great starting point for beginners.
Knife Set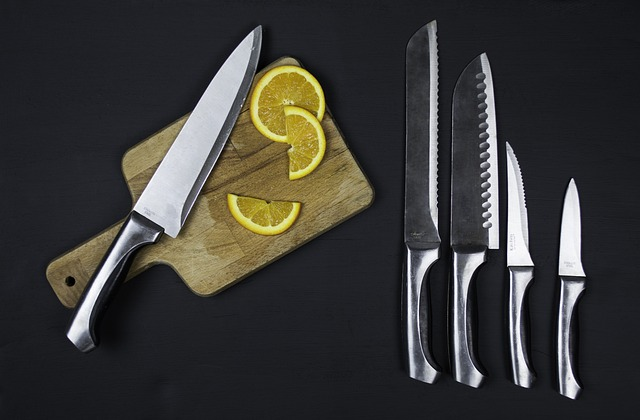 A set of high-quality knives, including a chef's, paring, and serrated blade, will make chopping and slicing ingredients easier and safer for a novice cook.
Cutting Board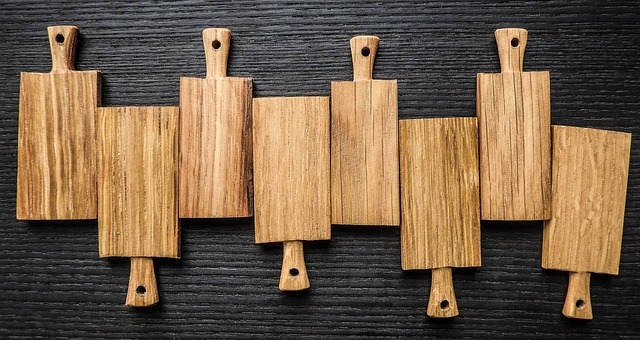 A durable cutting board is an indispensable and efficient tool that should be a staple in every kitchen, whether crafted from wood or plastic. Regarding meal preparation, having a reliable cutting board can significantly enhance your culinary experience.
Cookbook for Beginners
Look for a cookbook for beginners featuring simple and easy-to-follow recipes covering cooking techniques, ingredients, and meal planning.
Kitchen Utensil Set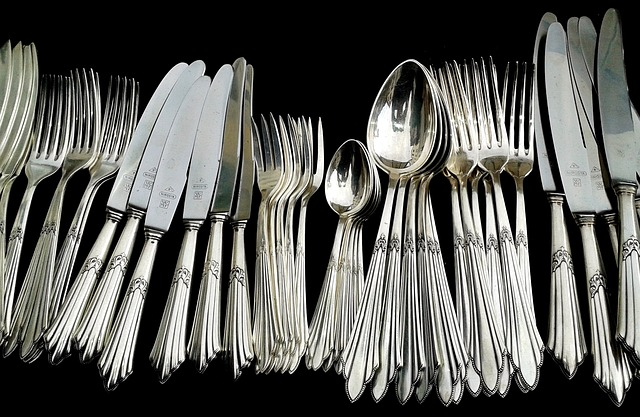 A set of essential kitchen utensils like spatulas, tongs, whisks, and measuring spoons will equip them with the necessary tools for various cooking tasks.
Food Scale and Measuring Cups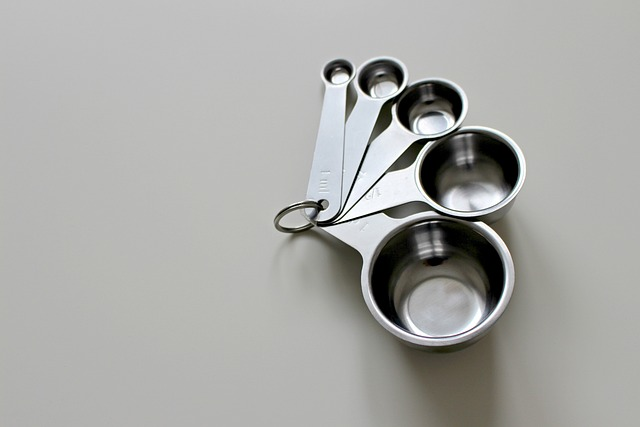 Accurate measurements are crucial in cooking, so a digital food scale and a set of measuring cups will help them achieve precision in their recipes.
Kitchen Timer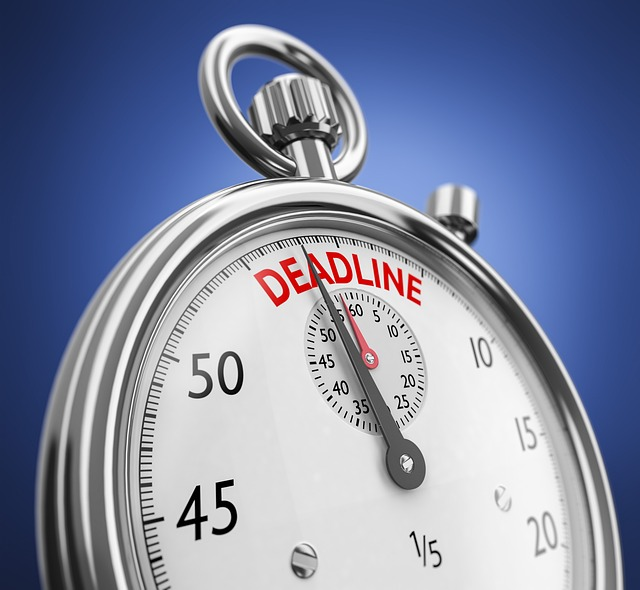 A reliable kitchen timer will assist them in keeping track of cooking times and prevent dishes from overcooking or burning.
Apron and Oven Mitts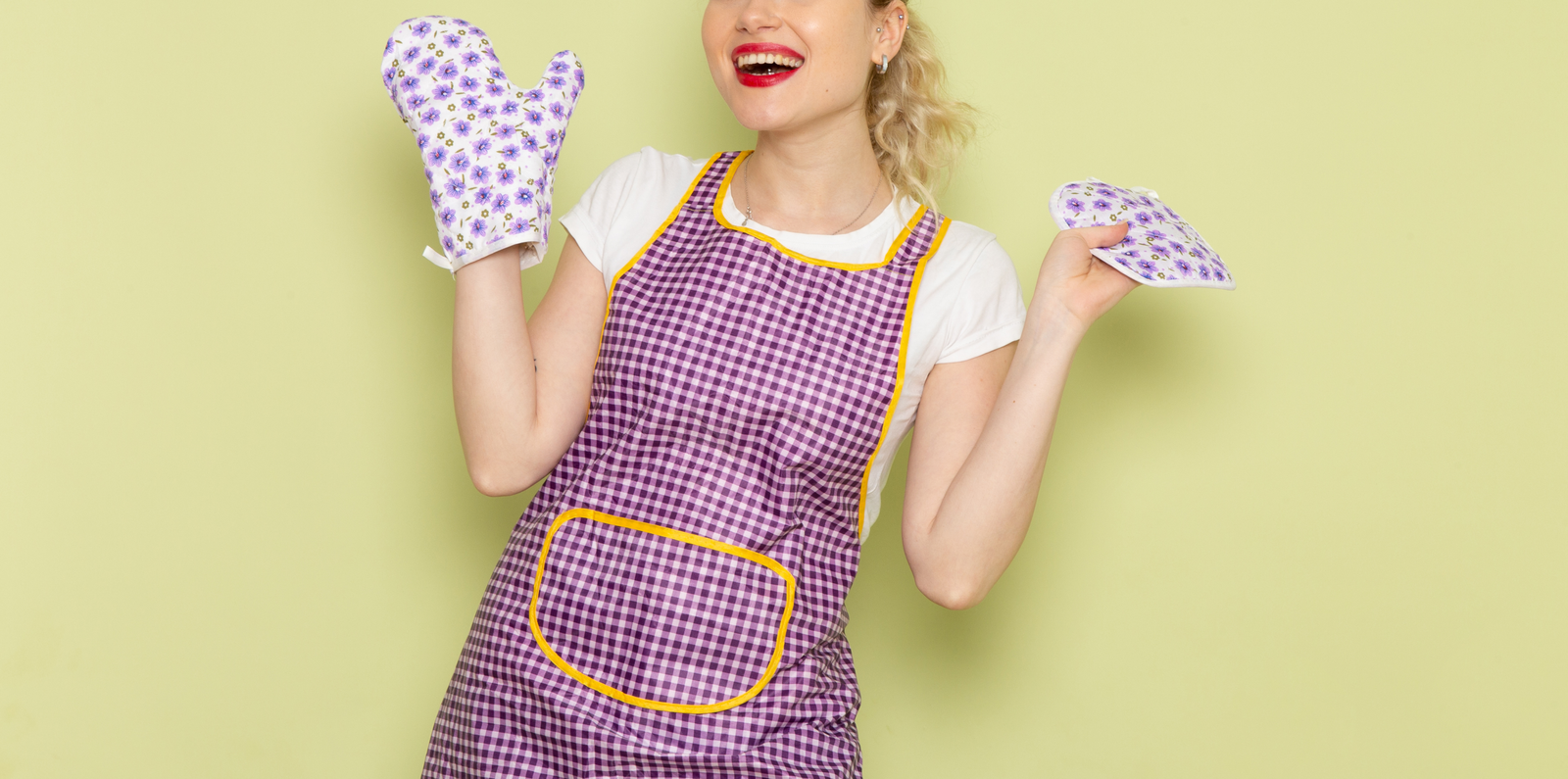 Practical and stylish aprons and oven mitts will protect them from spills, splatters, and heat while adding a touch of fun to their cooking experience.
Online Cooking Classes or Subscriptions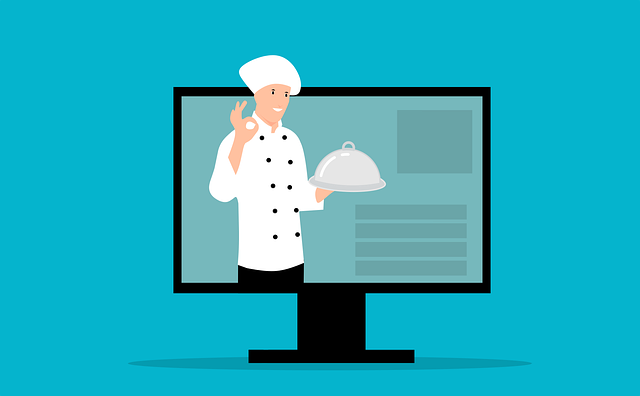 Consider gifting them an online cooking course or a subscription to a cooking website where they can learn new techniques and explore a wide range of recipes at their own pace.
Gift Cards
If you need clarification on their needs or preferences, a gift card to a kitchen supply store or a grocery delivery service will allow them to choose what they need most.
Use Tools that Can Level Up Your Baking
This is the most convenient approach to simplicity for someone not proficient at cooking. The air frying or baking equipment that includes a manual with simple recipes with just two or three options is much more beginner-friendly than anything with 30 buttons. Similarly, you could use automated products to look for items—it will help reduce the time and heat needed.
Food Gifts for Home Cooks
Food gifts for home cooks provide a delightful sensory experience and can serve as a source of inspiration for their kitchen adventures. Whether it's spices, oils, chocolates, or specialty ingredients, these gifts will surely please their palate and fuel their passion for cooking.
Gourmet Spice Set
A collection of high-quality spices and seasonings from around the world can add depth and flavor to their dishes. Look for unique blends or exotic spices they may have yet to try.
Artisanal Olive Oil and Vinegar
A bottle of premium extra virgin olive oil or flavored vinegar can elevate their cooking and salad dressings with rich, complex flavors.
Specialty Coffee or Tea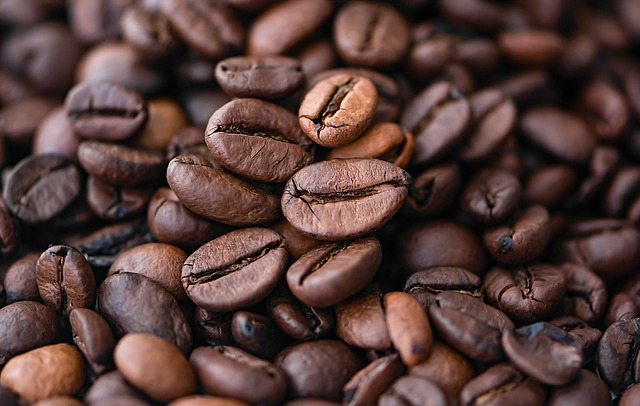 For the coffee or tea lover, consider gifting them a selection of gourmet coffee beans or a variety of premium loose-leaf teas. They can indulge in a delicious cuppa during their cooking breaks.
Assorted Chocolate
A box of high-quality chocolates with different flavors and textures is a sweet treat for any home cook with a sweet tooth. Opt for a variety that includes dark, milk, and white chocolates for a diverse tasting experience.
Gourmet Sauces and Condiments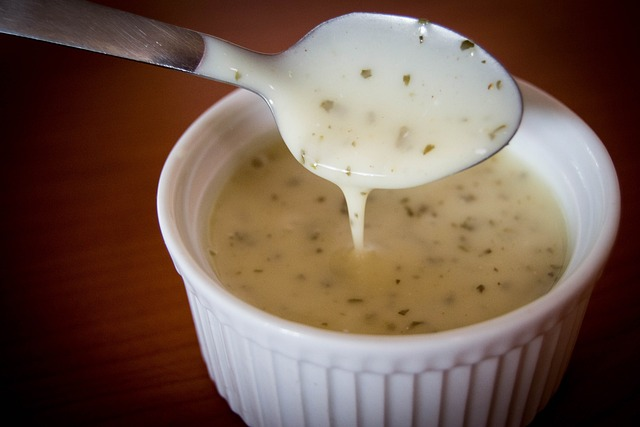 Enhance their culinary creations with artisanal sauces, spreads, or condiments. Think unique hot sauces, flavored mustards, or homemade jams that can add a touch of excitement to their dishes.
Specialty Pasta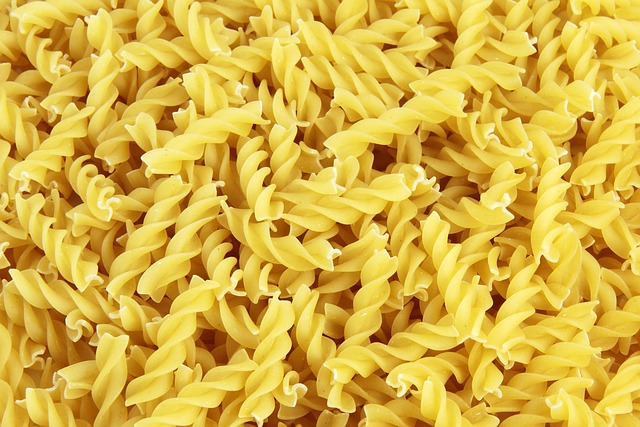 A selection of gourmet pasta, such as handmade or flavored varieties, or a mix of exotic grains like quinoa, farro, or wild rice can inspire them to explore new flavors and textures in their cooking.
Assortment of Cheese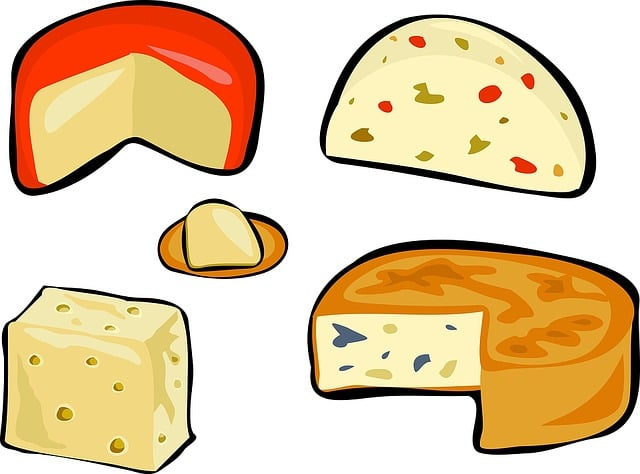 A carefully curated cheese selection featuring a range of flavors and textures will delight any cheese-loving home cook. Include a variety of cheeses like cheddar, gouda, brie, and blue cheese for a well-rounded experience.
Gourmet Snack Assortment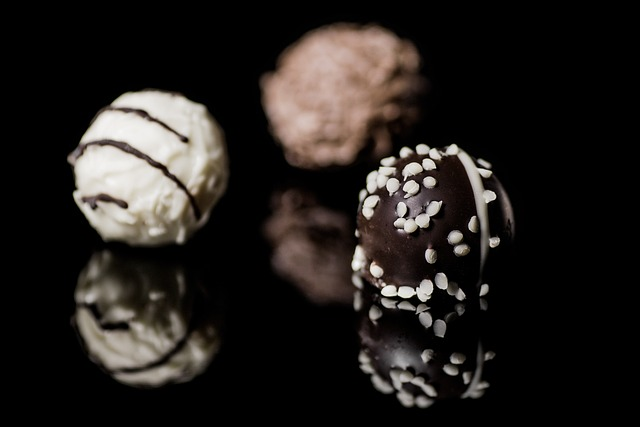 Put together a collection of gourmet snacks like flavored nuts, artisanal popcorn, or gourmet crackers. These treats make for enjoyable nibbles during their cooking endeavors or entertaining guests.
Homemade Baked Goods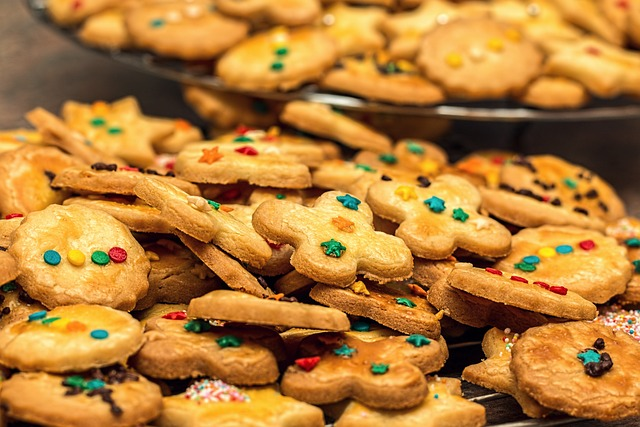 If you have baking skills, consider gifting them a batch of cookies, brownies, or freshly baked bread. The personal touch adds an extra level of warmth and thoughtfulness.
Food Subscription Boxes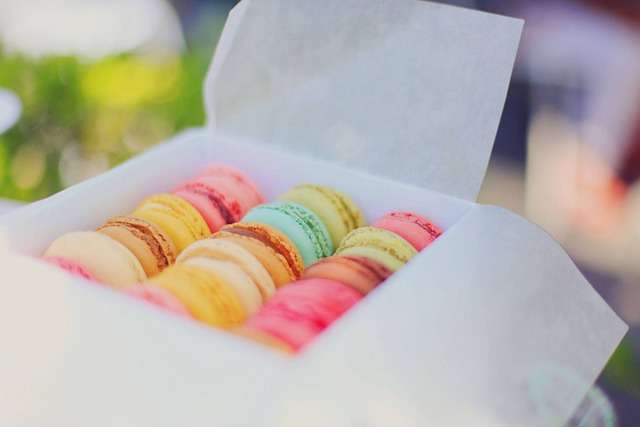 Treat them to a food subscription box that regularly delivers unique and curated ingredients or gourmet goodies to their doorstep. They can discover new flavors and products while expanding their culinary repertoire.
What Kitchen Essentials Should Every New Cook Have?
Regarding indispensable knives in the kitchen, the chef's and paring blades take the spotlight. These versatile tools are vital in culinary endeavors, making them must-haves for home cooks. While filling your shopping cart with all the essential kitchen equipment at once is tempting, it's important to exercise caution to avoid cluttering your drawers and cabinets with unnecessary items.
Taking a thoughtful approach by starting with the essential tools allows you to gradually build your collection while ensuring that every item serves a purpose and avoids accumulating things you don't need. By prioritizing the chef's knife and paring knife as your initial investments, you lay a solid foundation for your kitchen toolkit, equipping yourself with the essential blades needed for various cooking tasks. This systematic approach to expanding your collection helps you curate a well-rounded assortment of kitchen tools, ensuring that each addition enhances your culinary experience without overwhelming your storage space.
List of Gifts Best for Bakers
Stand Mixer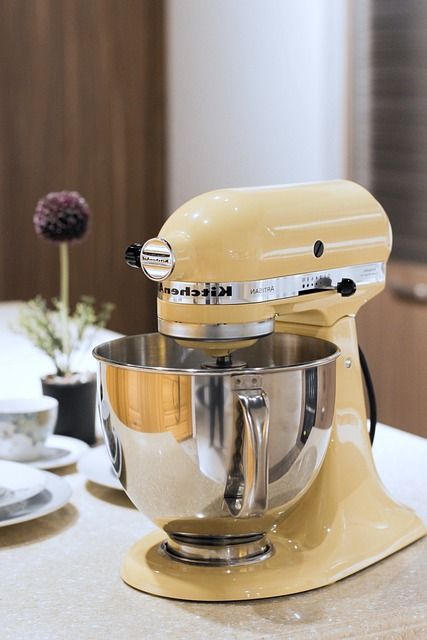 I can't imagine a better gift than a stand mixer for a baker like me. It's a versatile and powerful appliance that handles everything from kneading dough to whipping fluffy meringues. Its range of attachments makes it perfect for making bread, cakes, cookies, and more. Its sleek design and durable construction make it a long-lasting and stylish addition to my kitchen.
Silicone Baking Mats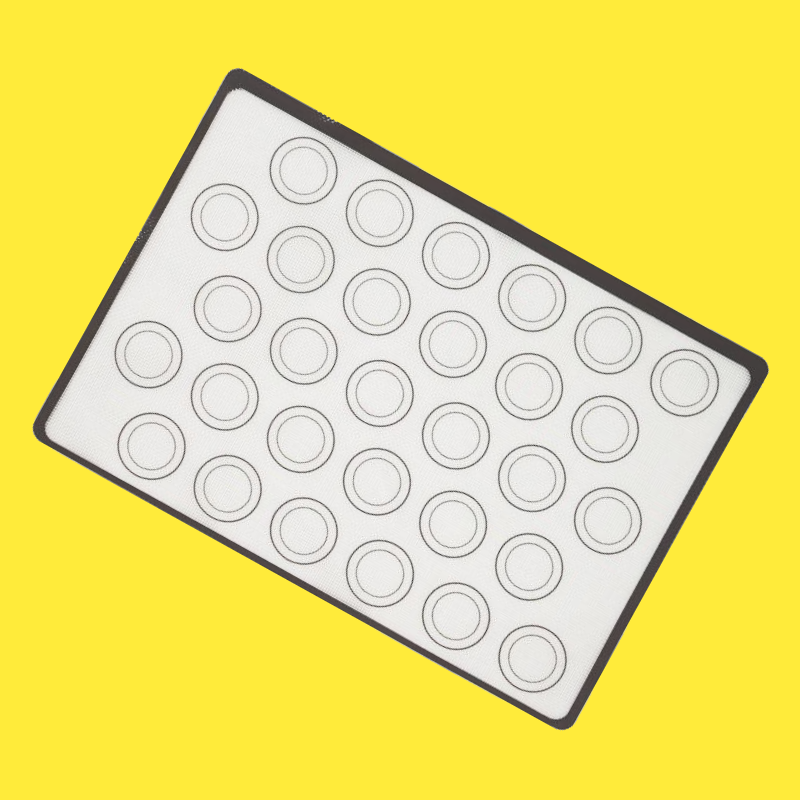 I would love to receive silicone baking mats as a gift. They're practical and eco-friendly, providing a convenient alternative to parchment paper or cooking sprays. I can use them for rolling out dough, baking cookies, or even as a surface for kneading bread. The best part is that they're easy to clean and reusable, ensuring consistent results with my baked goods.
Baking Cookbooks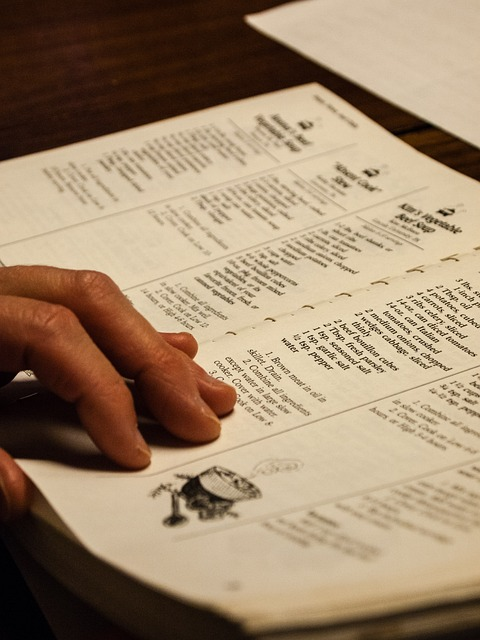 As a baking enthusiast, I always seek new recipes and techniques. That's why a collection of baking cookbooks would be an excellent gift for me. I love books that cover a wide range of baked goods, from bread and pastries to cakes and desserts. Whether it's renowned bakers' titles or ones that focus on specific baking styles or themes, such as artisan bread or French patisserie, they would provide endless inspiration for me to experiment with in the kitchen.
Baking Tools Set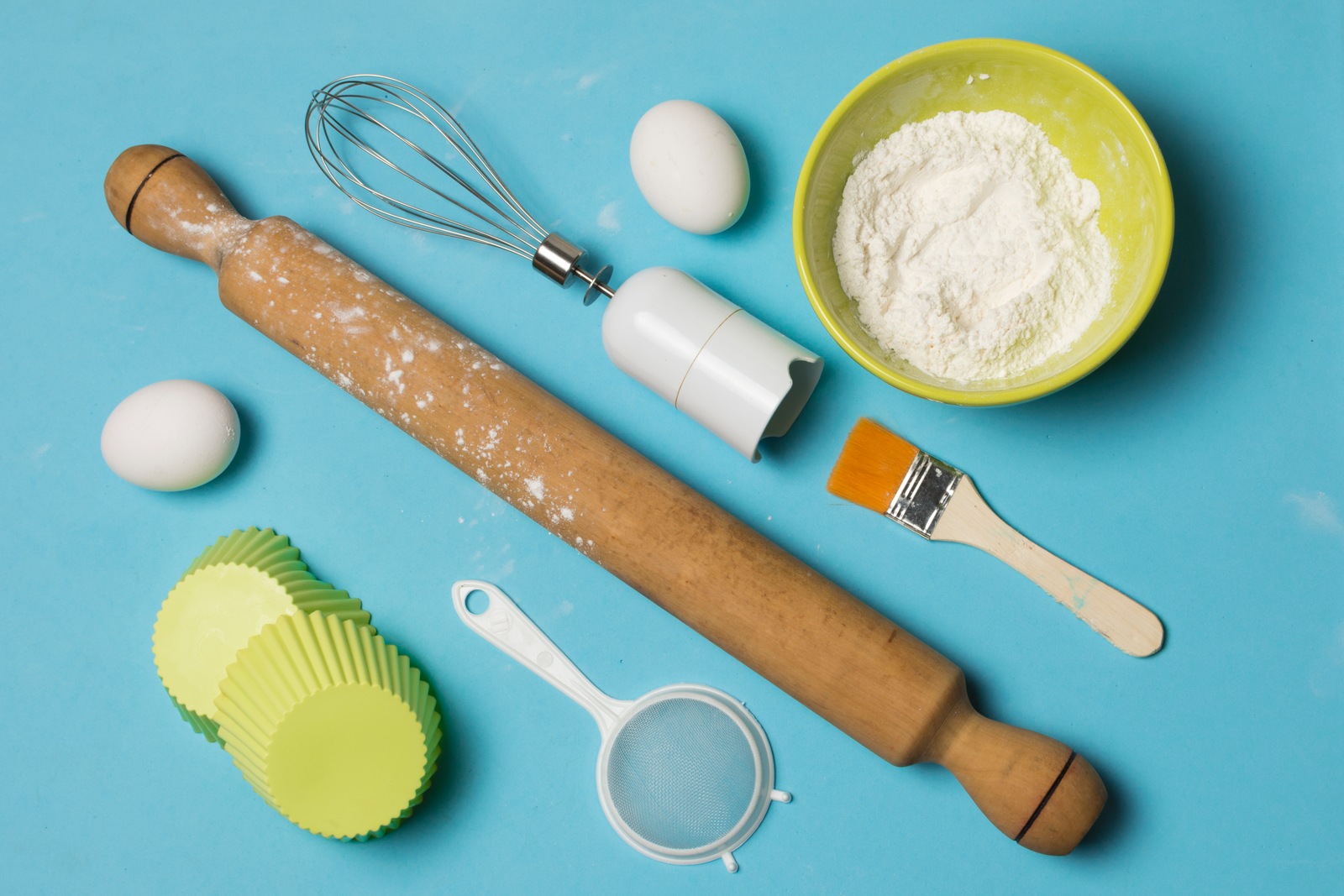 A high-quality baking tools set would be a dream come true for me. I use essential items to measure cups and spoons, a whisk, a spatula, a pastry brush, a dough scraper, and baking pans. Durable stainless steel or silicone tools that are easy to clean would make my baking endeavors much more enjoyable and efficient.
Specialty Ingredients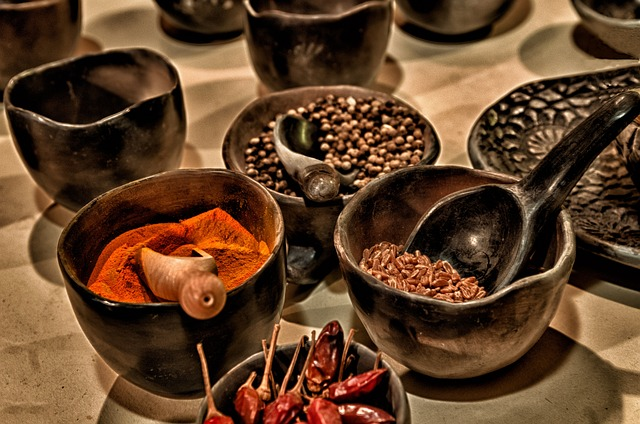 I love experimenting with unique and high-quality ingredients in my baking. So, receiving a selection of specialty ingredients like gourmet vanilla extract, flavored extracts (such as almond or lemon), premium cocoa powder, unique spices, or specialty flours would be a fantastic gift. These ingredients would elevate my baking creations and open new flavor possibilities for me to explore.
Personalized Baking Apron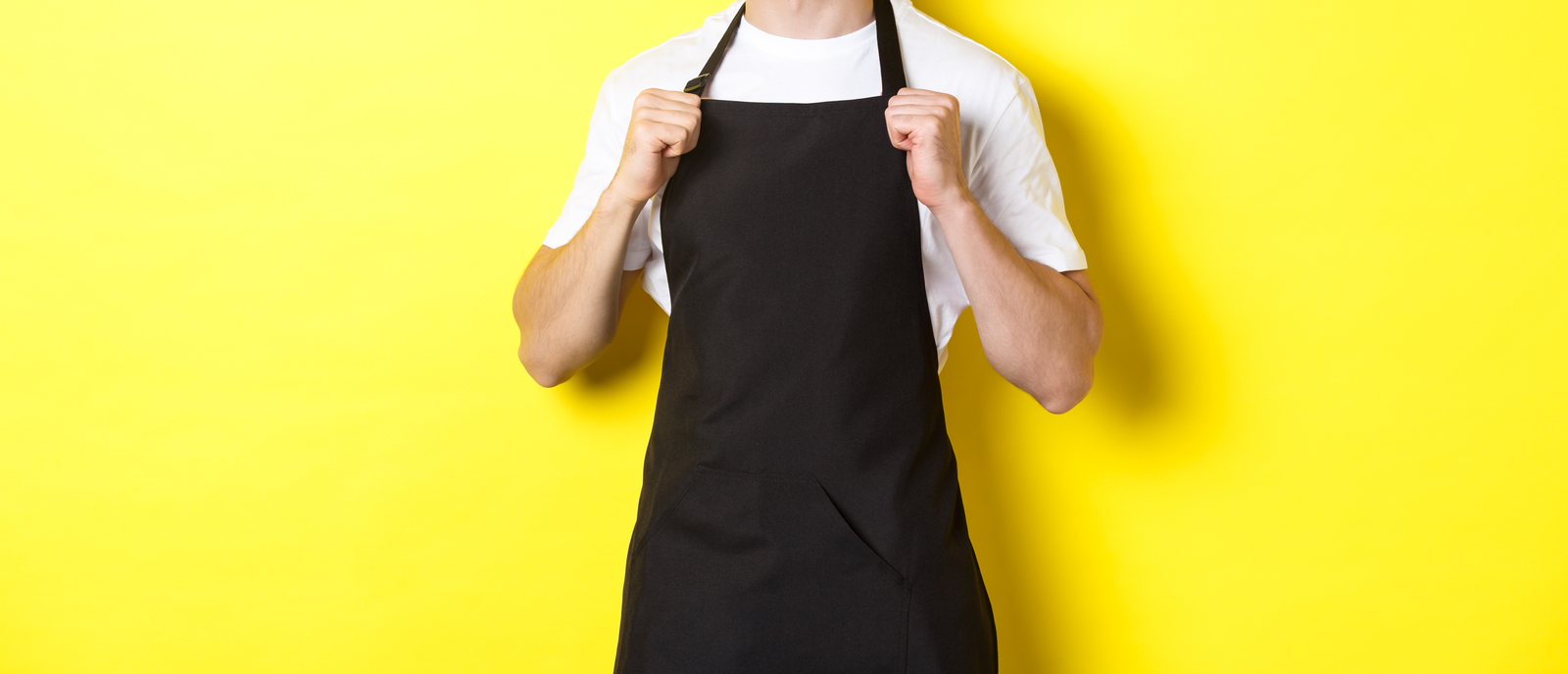 Adding a personalized touch to my baking attire with a personalized baking apron would make me smile. I'd appreciate an apron made of durable and washable materials, with adjustable neck straps and deep pockets for storing utensils or recipe cards. Personalizing it with my name or a witty baking-related phrase would make it truly special and unique to me.
Baking Classes or Workshops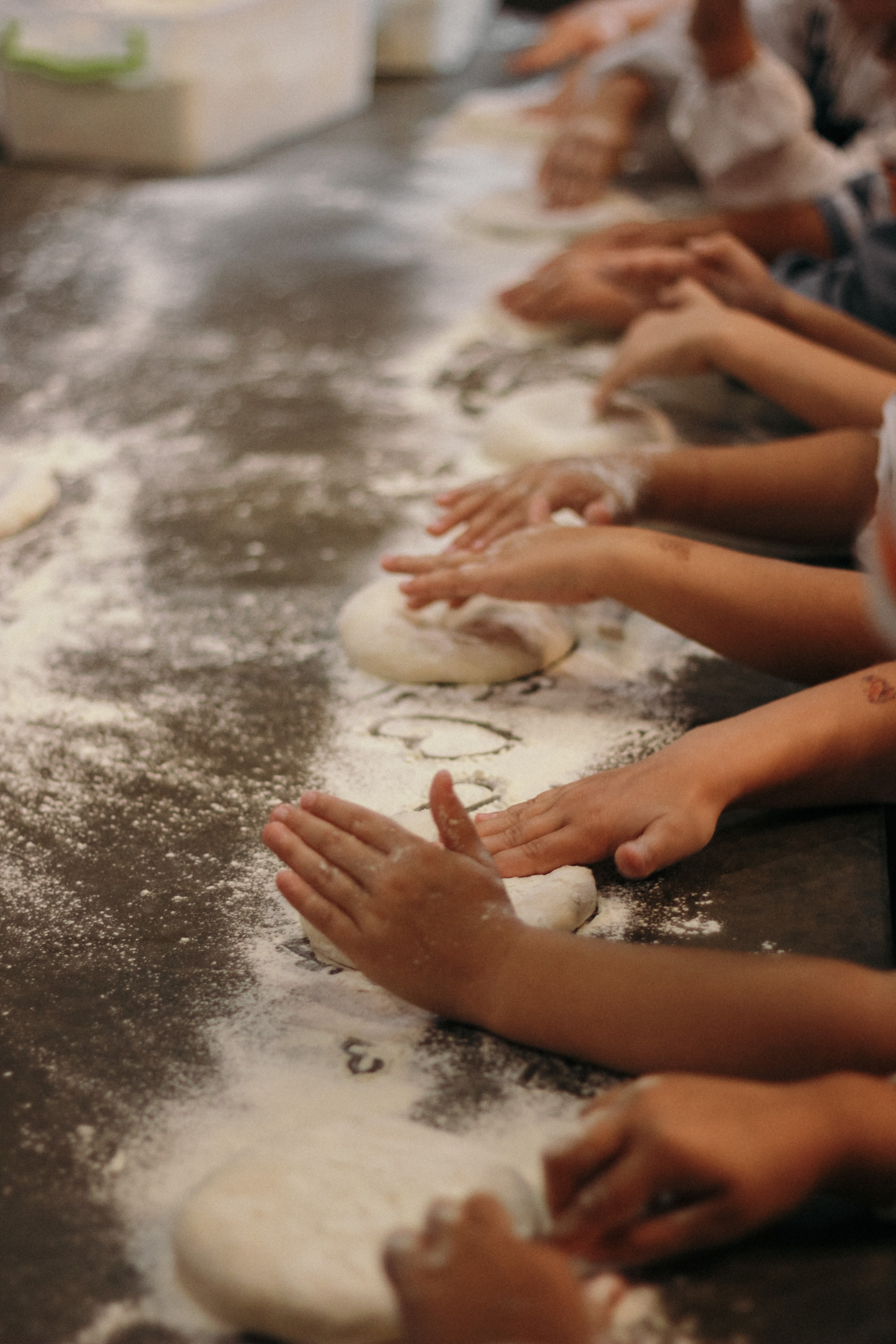 I'm always eager to improve my baking skills, so receiving a gift of baking classes or workshops would be a fantastic opportunity. Whether it's at a local culinary school, community center, or with a professional baker, I would love to participate in hands-on learning experiences. Not only would I gain new knowledge and techniques, but I would also have the chance to connect with fellow baking enthusiasts and expand my baking horizons.
Remember, the best gift for a baker depends on their preferences and skill level. So, when choosing a gift for a baker, consider their interests, the type of baking they enjoy, and any specific items they may need to enhance their baking experience.
Guide for Using Sheet Pans
Whether you're just starting in baking or have years of experience, the various types of sheet pans can be a little confusing. What makes a sheet pan different from a cookie sheet, or is a jelly roll pan the same as a sheet pan? Don't worry! We'll explain all that and more so you can become an expert on sheet pans.
Full Sheet Pan
Full-size sheet pans, measuring 26″ x 18″ with a 1-inch rim, are not suitable for most home cooks and bakers because they won't fit in standard home ovens. These large pans are designed for commercial kitchens found in restaurants and bakeries.
Half Sheet Pans
A half-sheet pan is named as such because they are half the size of a full-sheet pan. They typically measure around 18″ x 13″ with a 1-inch rim, although there may be slight variations in dimensions.
Half sheet pans are the go-to choice for many home bakers. They are perfect for baking cookies and sheet cakes. Usually, having two of these pans is enough for most bakers. However, if you love baking lots of cookies, having three of these pans in your kitchen gives you more flexibility and allows you to bake a larger batch at once.
Quarter Sheet Pans
A quarter sheet pan is exactly what it sounds like – it's a pan that is one-fourth the size of a full sheet pan and half the size of a half sheet pan. These small pans usually measure around 13″ x 9″ with a 1-inch rim.
Quarter sheet pans are perfect for baking small batches of cookies. They are also great for portioning cookie dough and freezing it. You can fit lots of cookies on the pan, and it won't take up much space in your freezer while you wait for them to be ready to store for the long term.
Remember to consider the usefulness of these small pans! They can be handy for various tasks, such as gathering ingredients, toasting nuts in small quantities, or cooking dishes like roasted vegetables.
What Are the Most Useful Tools for Budding Bakers?
Several essential baking items Sitrin recommends include stand mixers, digital scales, digital thermometer cake pans, and sheet pans. A few other staple things that need replenishing, including baking paper and bamboo sheets, are also helpful. "I love my food processing stand mixers, blenders, and food processors," Sitrin said of the newest gadget. "You can find deals to be done in the real estate business," he said. The chef says his Cuisinart processor is now 30 and works well.
Why Should You Invest in Pricier Appliances and Tools?
Investing in top-notch kitchen appliances may seem like it is optional at first. But they can make our lives a lot easier and offer long-term benefits. Instead of spending a ton of time and effort doing things by hand, these appliances promise to simplify our cooking experiences and make them hassle-free.
With high-quality kitchen appliances, we can say goodbye to laborious tasks in the kitchen. They handle various activities like chopping, blending, baking, and grilling, saving us valuable time and energy. By cutting down on tedious chores, we can try new recipes, get creative, and truly enjoy the cooking process without feeling overwhelmed.
What's more, investing in reliable kitchen appliances pays off in the long run. While cheaper options may be tempting, they often need more durability and functionality, leading to frequent replacements and frustration. On the other hand, quality appliances are built to last, giving us peace of mind and saving us from the hassle and cost of constantly buying new ones. By choosing top-notch appliances, we can focus on the pleasure of cooking and savoring delicious meals with our loved ones, knowing that our machines will stand firm for years to come.
It Is Better to Choose the High-Quality Choices
In conclusion, investing in high-quality kitchen appliances is a surefire way to delight and impress when it comes to gift ideas for home cook bakers. These cooking gifts make their lives easier and elevate their baking experiences to new heights. By providing reliable tools and equipment, we empower bakers to explore their culinary passions, try new recipes, and achieve professional-level results from the comfort of their kitchens.
Whether it's a powerful stand mixer, a versatile food processor, or a precision oven, these cooking gifts for home cook bakers offer practicality, convenience, and long-term value. They save precious time and effort, unleash creativity, and inspire culinary innovation. So, when choosing the best gifts for bakers, look no further than high-quality kitchen appliances that promise to enhance their skills, ignite their passion, and create delectable baked goods that will be savored and cherished for years to come.
Are there budget-friendly options for cooking gifts for home cook bakers?
Yes, there are budget-friendly options available for cooking gifts. While they may have a different level of features or durability than high-end appliances, there are affordable alternatives that can still provide convenience and functionality for home cook bakers on a budget.
Are high-quality kitchen appliances worth the investment?
Yes, investing in high-quality kitchen appliances is worth it. While they may have a higher upfront cost, their durability, and long-lasting performance make them a worthwhile investment. They save money in the long run by eliminating the need for frequent replacements.
How do high-quality kitchen appliances enhance the baking experience?
High-quality kitchen appliances enhance the baking experience by providing efficient and precise performance. They efficiently handle various tasks like mixing, chopping, and baking, allowing bakers to achieve professional-level results in their kitchens.
Why are high-quality kitchen appliances considered great gifts for home cook bakers?
High-quality kitchen appliances are excellent gifts for home cook bakers because they simplify baking tasks, save time and effort, and inspire creativity. They offer reliability, durability, and functionality, ensuring long-term value.
🌱 Welcome to the World of Vegan Delights! 🌱
Looking for a vibrant and inclusive community where you can indulge in your passion for vegan cooking, baking, and living? Look no further! Join us on our social media accounts and embark on a journey filled with delectable recipes, honest product reviews, and a shared love for the vegan lifestyle.
👉 Like and follow our Facebook page for engaging content, insightful articles, and exciting updates. Discover new plant-based recipes, cooking tips, and join discussions with like-minded food enthusiasts.
📸 Feast your eyes on the delightful visuals shared on our Instagram account. From mouthwatering dishes to kitchen experiments, you'll find inspiration for your next vegan culinary adventure.
📍 Looking for a virtual recipe box? Follow us on Pinterest and save your favorite vegan recipes, tips, and ideas to revisit whenever you please.
🐦 Connect with our passionate community on Twitter and stay up-to-date with the latest trends, events, and news in the vegan world. Share your cooking triumphs, ask questions, and learn from seasoned vegans and beginners alike.
Indulge in the world of plant-based wonders and embrace the joy of compassionate living. Follow us now and become a part of the Vegan Globetrotter family! 🌱✨