Vegan Globetrotter is supported by our audience. When you purchase through one of our links, we may earn a small affiliate commission.  As an Amazon Associate I earn from qualifying purchases. Your cost is not affected.
==================
Roasted Red Potatoes and Cabbage
Roasted Red Potatoes and Cabbage with Cilantro-Cashew Dressing are going to be your new favorite side dish since all you have to do is throw everything on a sheet pan and pop it in the oven for about 30 minutes and you're done. Celebrating winter veggies with Savoy cabbage, onions, and red potatoes for a St. Patrick's Day meal just in time. Crispy cabbage, caramelized onions, roasted red-skinned potatoes, and a dash of thyme and spices combine to create one lip-smackingly wonderful meal.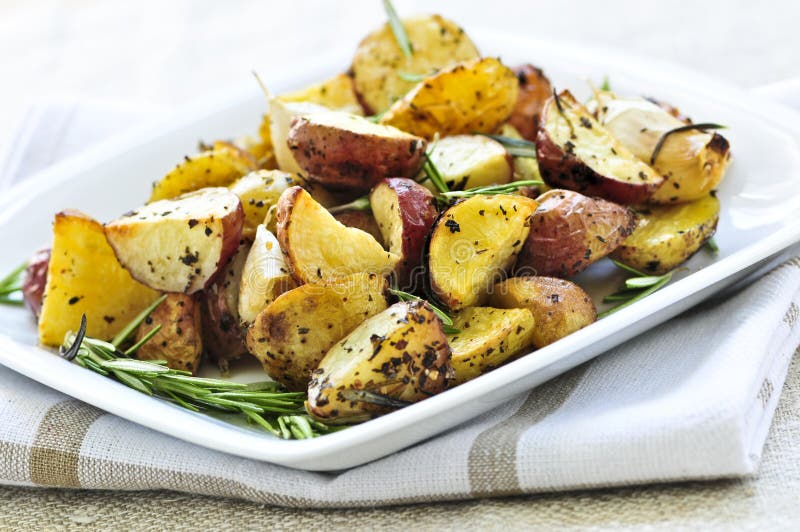 You will like it, even more, when you add Cilantro and Cashew Dressing. These are creamy and dairy-free. It's a quick and easy method to add plenty of flavor to a variety of foods without using any oil. It has 6 ingredients including:
Cashew
Cilantro leaves
lemon juice
serrano pepper (seeded)
garlic
hot sauce (if desired)
kosher salt
How to make Cilantro-Cashew Dressing
To make a creamy texture, combine cashews and 6 ounces. To taste, add cilantro, lemon juice, serrano pepper, garlic, spicy sauce (if using), and salt. Blend until completely smooth.
Seasoning should be tasted and adjusted
Substitutions for Cabbage
Feel free to substitute regular purple or green cabbage for the savoy cabbage. The lacy leaves of savoy cabbage appear to crisp up faster than normal cabbage, but both work nicely. We like small red potatoes because they are creamy in the interior and crunchy on the exterior when roasted. You may use whichever potato you have on hand, just be sure you cut it symmetrically so it bakes evenly. We chopped each small red potato into pieces, which were about 1.5-inch cubes to roast properly in about 30 minutes.
This is the Roasted Red Potatoes and Cabbage Recipe:
Roasted Red Potatoes and Cabbage
Roasted red potatoes and cabbage are both nutritious and soothing. To create this simple side dish, bake big slices of lemon- and oregano-spiked cabbage and red potatoes in the oven, then drizzle with a creamy homemade Cilantro-Cashew Dressing.
Ingredients
Ingredients:
1

medium

cabbage

head

1⅓

pound

red potatoes

round

2

tbsp

lemon juice

fresh

1-2

tsp

dried oregano

crushed

¾

tsp

paprika

⅔

tsp

black pepper

freshly ground

kosher salt

to taste

8

oz

cilantro-cashew dressing

2-3

tbsp

fresh cilantro

finely snipped

hot pepper sauce

bottle, optional
Instructions
Instructions:
Preheat the oven to 400°F. Add 4 oz of water into the baking dish.

Cut the cabbage into 1-inch. Set the cabbage and potatoes in a prepared dish. Drizzle with oregano, lemon juice, paprika, and black pepper.

Bake and cover for 25 minutes or until the veggies are turned into golden brown.

Sprinkle with Cilantro-Cashew Dressing. Decorate with Cilantro. Serve with spicy sauce if preferred.
READ MORE:
Authentic Green Enchilada Sauce Recipe
Important Sauerkraut Health Facts
Authentic Mexican Enchiladas Recipe