Vegan Globetrotter is supported by our audience. When you purchase through one of our links, we may earn a small affiliate commission.  As an Amazon Associate I earn from qualifying purchases. Your cost is not affected.
==================
Vegan Sweet Lime Dressing
Here's a quick and easy way to make a dairy-free and vegan salad dressing with lime juice, lime zest, and swerve (also known as a natural sweetener). This freshly made sweet lime salad dressing is a better option than retail salad dressings.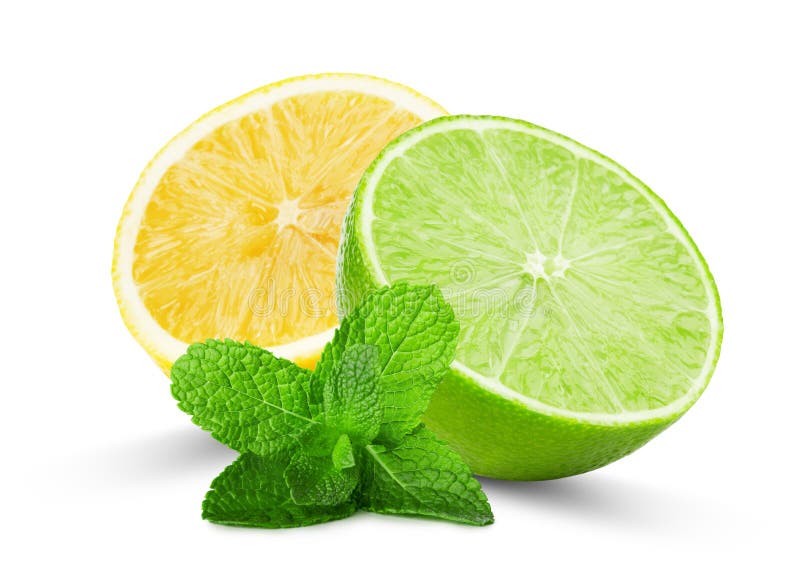 Salad dressings are used in a variety of ways other than salads, so I try to keep some on hand at all times. Salad dressings are excellent with a twist for tossing on top of dishes made with fresh veggies or any unused quinoa. (or to cook a bean salad or quick quinoa salad), or use this sweet lime-based salad dressing to make a simple rice salad or something else.
All the flavorings are vegan, vegetarian, and gluten-free, and if you use cold-pressed oil and a completely raw swerve sweetener (read the label to double-check), it is also suitable for anyone following a raw vegan food diet. In this dressing, we used swerve instead of agave syrup. They are both plant-based sweeteners, but swerve has a unique taste, and it gives more flavor to this sweet lime dressing.
Are you into making fast and easy dressings at home? Browse for more vegan salad dressing recipe ideas, as well as;
When you make this salad dressing, you can make your vegetables and fruit salad stand out. Even those who are not fond of dressing will enjoy and enjoy this dressing. Below is what you will need and what to do.
Sweet Lime Dressing Recipe: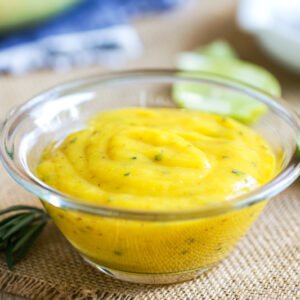 Sweet Lime
Lime for the summer! A refreshing Sweet Lime Dressing is a great way to say hello to warmer weather, and it's perfect on a chopped salad, a wholesome grain salad, or any big bowl of veggies and greens.
Ingredients
2-3

tbsp

lime zest

3

oz

lime juice

2

oz

swerve

2

oz

olive oil

kosher salt

to taste

black pepper

freshly ground, to taste
Instructions
Collect all the ingredients.

In a mixing bowl, add lime juice, lime zest, olive oil, and swerve. Mix well thoroughly.

Seasoned with pepper and salt. Stir to combine.
Nutrition
Calories:
526
kcal
Carbohydrates:
65
g
Protein:
1
g
Fat:
57
g
Saturated Fat:
8
g
Polyunsaturated Fat:
6
g
Monounsaturated Fat:
41
g
Sodium:
3
mg
Potassium:
112
mg
Fiber:
1
g
Sugar:
2
g
Vitamin A:
49
IU
Vitamin C:
29
mg
Calcium:
16
mg
Iron:
1
mg
I sincerely hope you enjoyed this salad dressing!
If you enjoyed it, please give it a star rating and comment below so that others can find and enjoy it as well.
READ MORE:
Raspberry Vinaigrette Dressing
Green Goddess Dip (or Dressing)