Vegan Globetrotter is supported by our audience. When you purchase through one of our links, we may earn a small affiliate commission.  As an Amazon Associate I earn from qualifying purchases. Your cost is not affected.
==================
Collard Green Veggie Wraps
Collard Green Veggie Wraps is a quick and easy lunch option. This is a great appetizer idea for St. Patrick's Day. They are healthy, fun, and delicious. Filled with healthy veggies. So tasty! These collard green wraps are fantastic for a variety of reasons. They're gluten-free, dairy-free, vegan, tasty, and, most importantly, interesting! To begin, bring a saucepan of water to a boil over high heat and blanch big collard greens leaves. Blanching the collard greens makes them much more pliable, simpler to wrap up, and more enjoyable to eat.
They are perfectly customizable! You may use any vegetables you have on hand, either raw or roasted for added taste. I used a variety of crisp raw vegetables (carrots, cucumber, radish, and cabbage) as well as roasted asparagus spears. I believe that including at least one roasted vegetable is ideal because it adds a different texture as well as a little caramelized, roasted flavor to the wrap.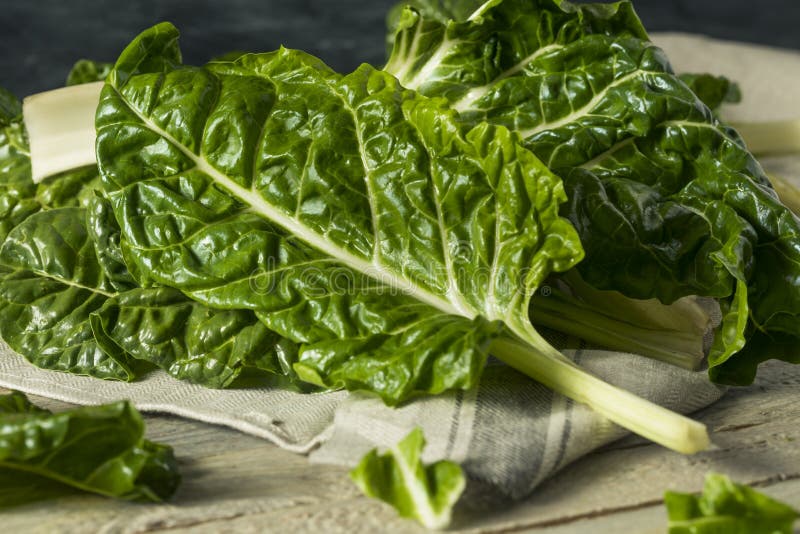 What is Collard Green Leaves?
Collard green leaves are similar to mustard green, kale, and cabbage. In the south, they are popular side dishes and are known for heartiness. These veggies are rich in minerals, antioxidants, and vitamins, By eating them regularly, can reduce developing certain diseases.
Collard Green Wraps: How to Make Them
It's time to wrap and roll after you've chosen your fillings. This is how I go about it:
To begin, blanch a big collard leaf in boiling hot water for a few seconds. It's only a matter of making it pliable. After patting it dry, cut the thick section of the stem with a paring knife.
Then, in the center of the leaf, layer your fillings and tuck and roll! Use the images above and below as a reference, and the complete recipe may be seen below.
Collard Green Veggie Wraps Recipe:
Collard Green Veggie Wraps
These rolls are a quick and easy supper for kids and adults. Avocados, hummus, almonds, and veggies are a delicious combo.
Ingredients
Ingredients:
16

green leaves

collard, stemmed

2

cucumber

peeled and cut

1

red bell pepper

cut into thin

medium

jicama

peeled and cut into thin strips

½

cup

hearts of palm

firmly cut into strips rinsed, and patted dry

small

carrot

finely cut into strips and peeled

1-2

stalk celery

cut into thin strips

16

oz

hummus

herbed

1

avocado

ripe, sliced

4

oz

cashews

toasted and crushed

2o

basil leaves

fresh

1-2

tbsp

chives

fresh, chopped
Instructions
Instructions:
For 1 minute, steam the collard green leaves. Remove immediately and set aside to cool. Layout flat and cut into four 8 x 10-inch rectangles.

Place a paper towel on top of each rectangle and use a rolling pin to crush the veins.

In a medium mixing bowl, add the cucumber, bell pepper, jicama, hearts of palm, carrot, and celery.

To make a wrap, spread the hummus of collard green leaves.

Place the avocado on top of the hummus and cucumber combination, basil, cashews, cashews, and chives beside hummus and roll up well.

Finally, roll the wrap as firmly as you can. Repeat on the remaining ingredients.

Serve the wraps entire, like burritos, or cut them into pieces, like sushi, and serve them on a dish.
Notes
Veggie Wraps with Herbed Hummus can be made ahead of time. They will keep in the refrigerator for 2 days if individually wrapped in plastic and put in the refrigerator.
Nutrition
Calories:
1983
kcal
Carbohydrates:
174
g
Protein:
72
g
Fat:
125
g
Saturated Fat:
20
g
Polyunsaturated Fat:
29
g
Monounsaturated Fat:
65
g
Sodium:
1848
mg
Potassium:
6433
mg
Fiber:
56
g
Sugar:
44
g
Vitamin A:
22038
IU
Vitamin C:
225
mg
Calcium:
441
mg
Iron:
26
mg
Conclusion:
Assemble the ingredients and roll the Collard greens wrappers like a burrito.
READ MORE:
Authentic Green Enchilada Sauce Recipe
Holiday Side Dishes: 4 Favorites
What Spices Go Well With Vegetables?
Health Benefits of Collard Green