Vegan Globetrotter is supported by our audience. When you purchase through one of our links, we may earn a small affiliate commission.  As an Amazon Associate I earn from qualifying purchases. Your cost is not affected.
==================
Delicious Vegan Summer Recipes You Will Love!
Are you looking for recipes that are perfect for your summer day? If so, these Delicious Summer Vegan Recipes are ideal for those hot days when you simply want to get out of the kitchen. Make these healthful, vegan treats with plant-based ingredients you probably already have on hand.

These are light, fresh, and filled with light and fresh plant-based ingredients. We've compiled a list of delicious  vegan summer recipes ideas, including quick and easy pastas, grill recipes, ice cream, and a smoothie bowl! Furthermore, many of these dishes are easy to make that require only a few simple plant-based ingredients.
I have Rounded It Up For You!
Here are the best summer meals to put on your table! Let's get cooking by stocking up on seasonal fresh fruits and vegetables.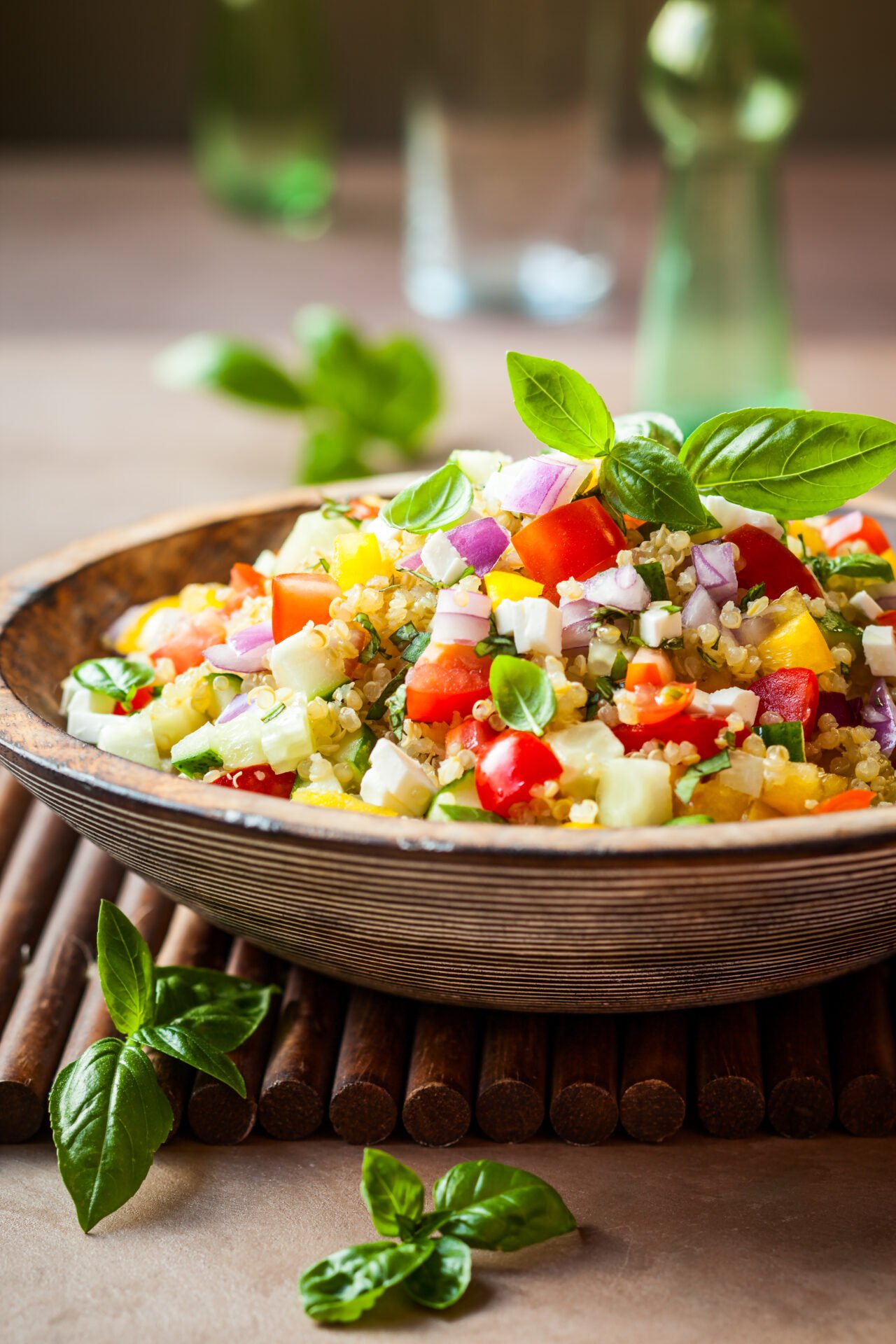 This salad is simple to cook, and the quinoa core makes it filling enough for lunch or dinner. It's ideal for those hot summer days when you want something mild, fresh, dairy-free, and tasty. This Vegan Quinoa Summer Salad is delicious when paired with Sweet Lime Salad Dressing.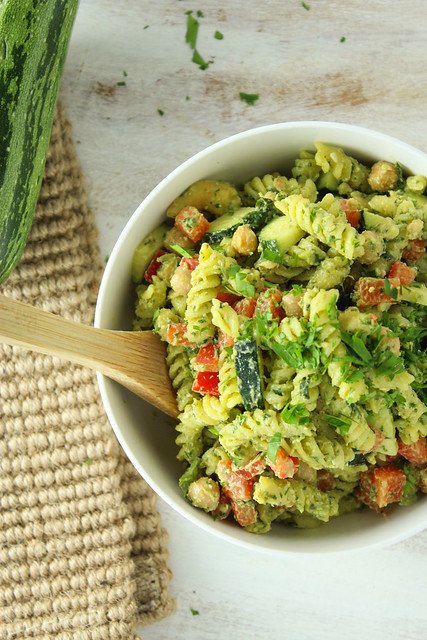 This Vegan Pesto Pasta is dairy-free, delicious, healthy, and filled with arugula, cherry tomatoes, peas, and topped with walnuts pesto. They're not just for picnics, cookouts, or even summer in general, contrary to common assumption! A nice pasta salad may be enjoyed all year, especially if it's as simple as this one.
You will love this summer salad as your side dish and main dish. In addition, this vegan southwestern pasta salad is great addition for barbecue and potluck recipes. This Vegan Southwestern Pasta Salad is bursting with flavor from the Southwest. For additional delicious taste pour some Sweet Lime Salad Dressing.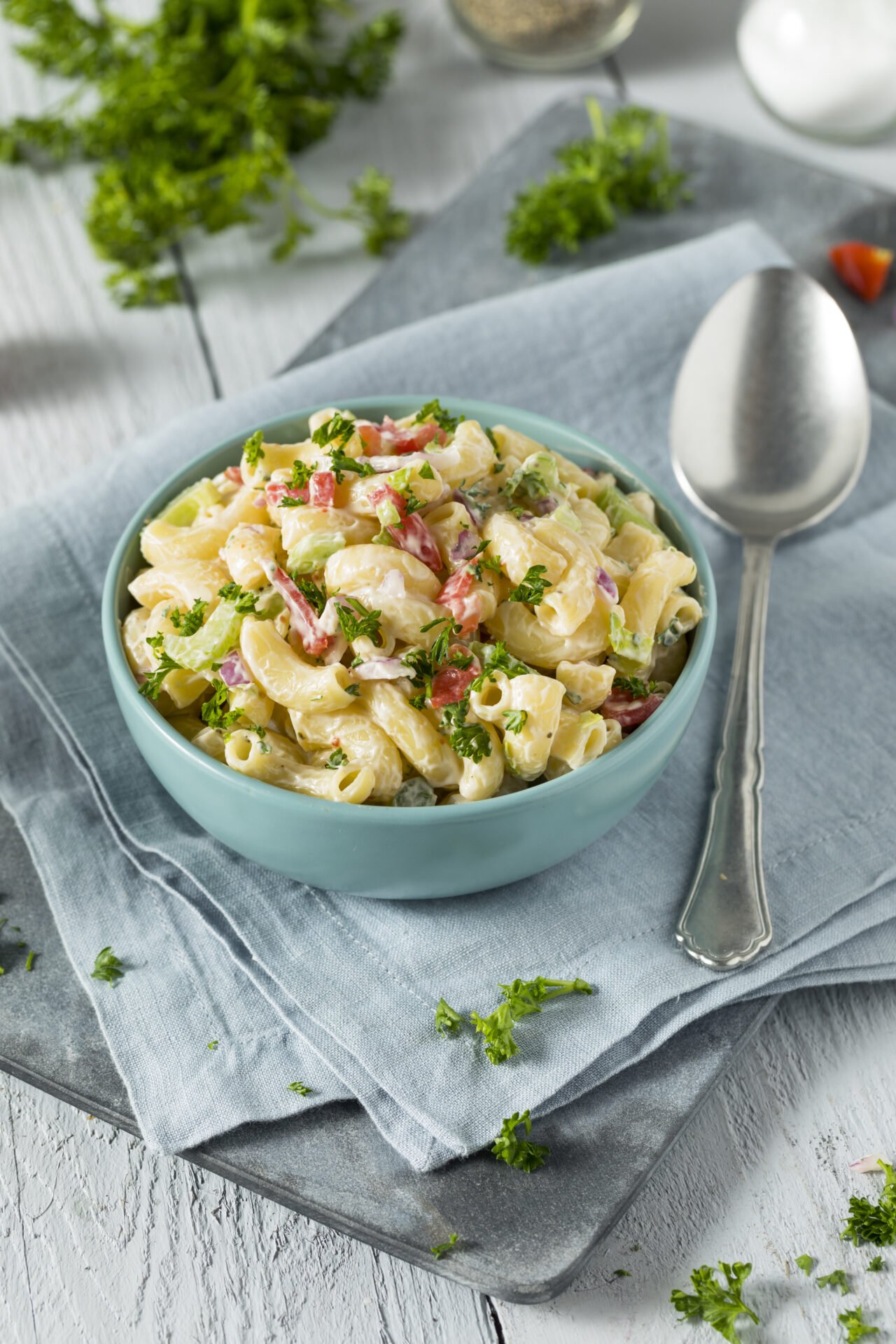 This vegan macaroni salad is full of colorful veggies such as carrots, celery, bell pepper, red onion, peas, and parsley. The good thing about this recipe is that you can adjust the taste to your preferred liking. Don't be afraid to experiment! You can substitute your favorite veggies.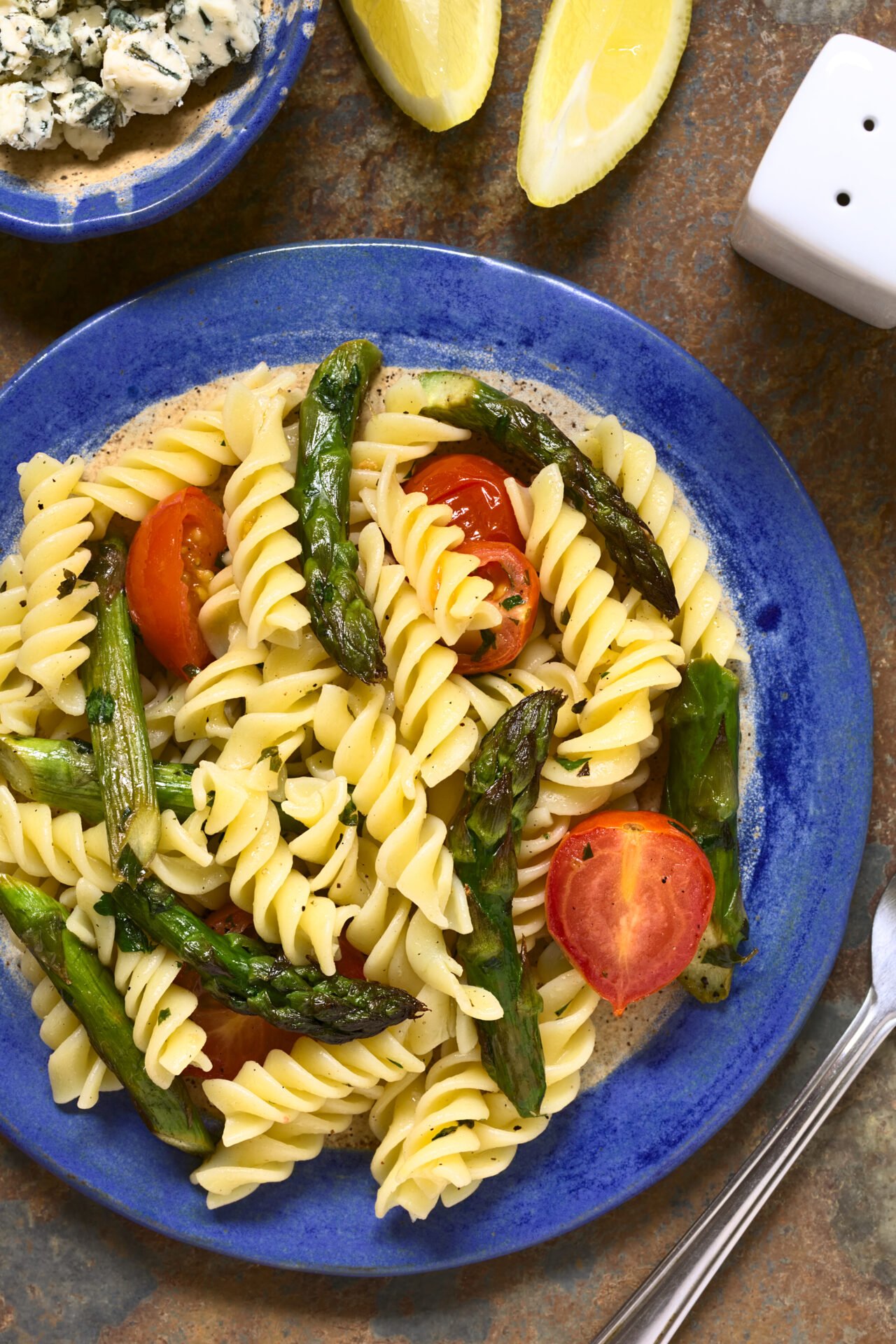 This Vegan Asparagus Pasta Salad would be a wonderful side dish or meal to serve during the summer and spring months. One of the reasons you'll enjoy this pasta salad is that it's so simple, adaptable, and poured with Balsamic Vinaigrette.
A fruity, very creamy vegan tropical smoothie, or should I say, a mango pineapple banana smoothie, excellent for summer! This Mango Pineapple Banana Smoothie is the ideal way to get your essential vitamins because of these three tropical fruits.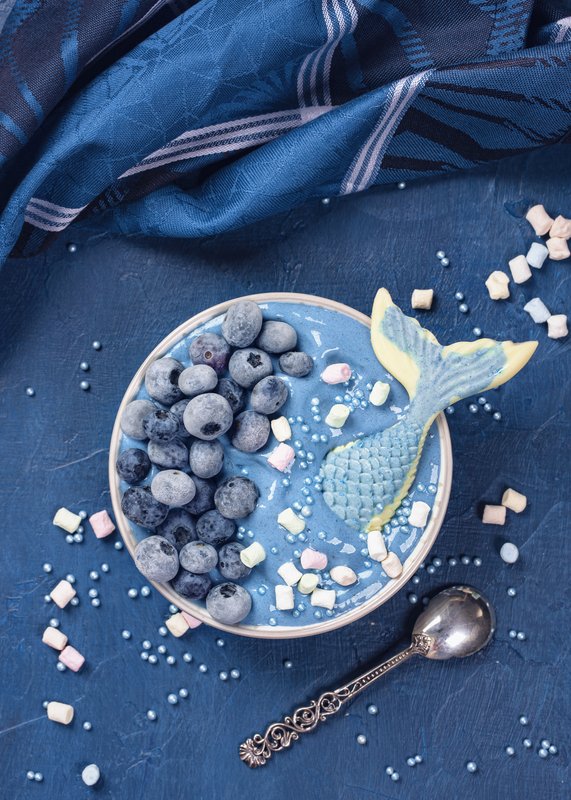 This mermaid smoothie bowl is vegan and made with plant-based fruits with seeds and, of course, spirulina powder, which give the ocean color of this Vegan Mermaid Smoothie Bowl. This smoothie is actual brain nourishment that will improve your energy and attention all through the day. It also has an ICE CREAM texture without any refined sugar or additives.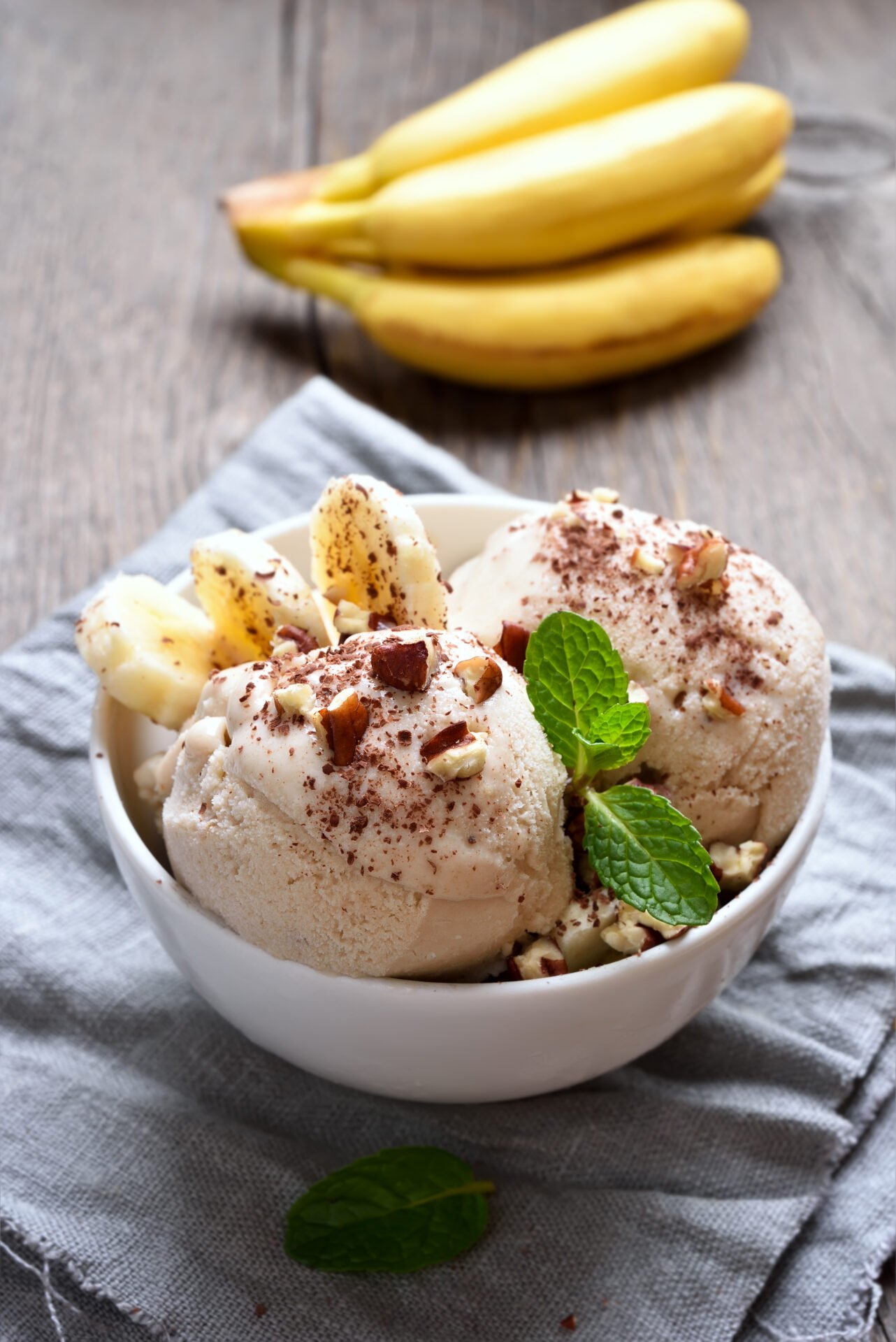 This tasty Vegan Chocolate Banana Nice Cream (ice cream) is vegan, gluten-free, and only has two ingredients: banana and cocoa powder. Yes, you read it right! You can topped with freshly sliced bananas, chocolate chips, walnuts, and sprinkles.
These Summer Breakfast Taco With Veggies are also extremely adaptable and budget-friendly plant-based meal. They are packed with zucchini, cherry tomatoes, onions, black beans, and corn to get your day started smoothly. Vegan cheese, cilantro, and salsa are served on top. If desired. Even meat-eaters will love this!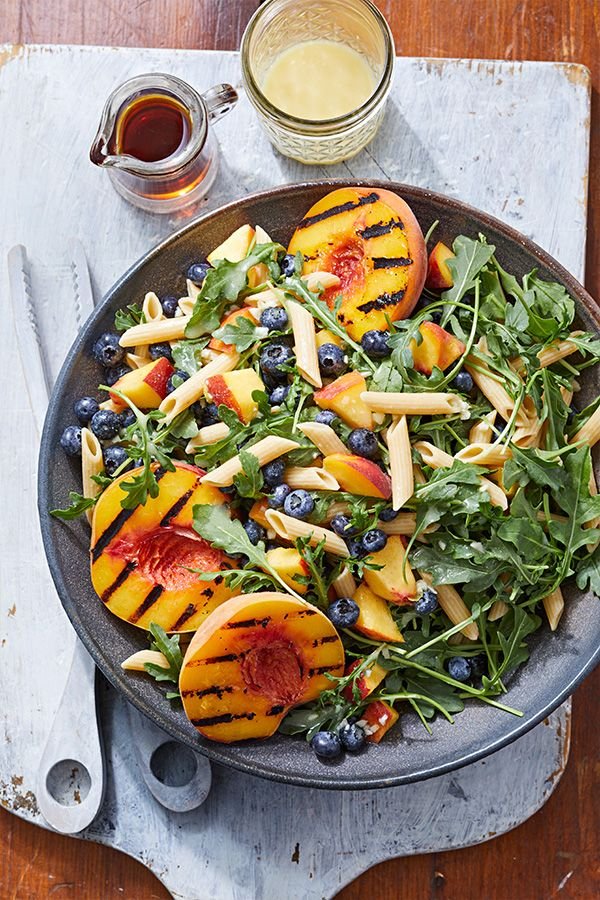 This Vegan Pasta Salad with Grilled Peaches and Blueberries is a must-try. This salad is ideal for a quick dinner or lunch. I also enjoy making it for summer events and BBQs.
You will fall in love with these summer recipes I have rounded up for you! If you make these Delicious Vegan Summer Recipes share with us your experience and tag us on our social media pages: Facebook, Twitter, Pinterest, Instagram, and subscribed to our YouTube Channel.
READ MORE
Roasted Asparagus With Tarragon
Why You Should Add Vegan Recipes To Your Summer Menu